Get Up to 3X the Employee Retention Credit(ERC) Return by Utilizing the Expertise of Our Exclusive Former IRS Agents
The IRS is urging employers to claim their Employee Retention Tax Credit – worth up to $26,000 per employee – before the credit expires.
Meet our Former IRS Agents - blog
You Can't Go Wrong Having Former IRS Agents Claim Your Employee Retention Tax Credit From The IRS For You.
Without upfront fees, you can utilize the expertise of our Exclusive Former IRS agents who have mastered the very complex ERC program. This guarantees you get the maximum refund back in your pocket where it belongs.
You Qualify If You Experienced Any Of The Following:
"Smart ERC was seriously on the ball. Their expert agents knew exactly what I needed for my unique case. They walked me through everything and then delivered. Super simple process. " – Michelle R. -Chicago, IL
"Smart ERC was seriously on the ball. Their expert agents knew exactly what I needed for my unique case. They walked me through everything and then delivered. Super simple process. " – Michelle R. -Chicago, IL
Qualify Now Before the Program Deadline
Check If You're Eligible For ERC
Qualify Now Before the Program Deadline
Check If You're Eligible For ERC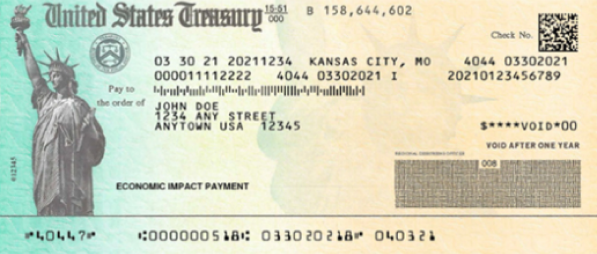 Our ERC Experts will contact you within 24 hours to provide you with your ERC amount and qualify you without any obligation